Smile's ambition is to build, across our regions, industrial proof of French excellence in smart grid technologies, working for energy transition and sustainable growth. This is a legitimate goal in view of the resources (natural, industrial, etc.) at our disposal, resources which form a considerable basis on which SMILE can rely and which support its legitimacy.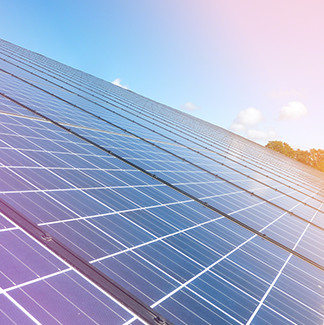 Be a key stakeholder in energy transition.
Energy transition is something that concerns everybody, individually and as a group. It's about massively integrating renewable energy sources into our global consumption (produced by wind, solar, marine, thermal etc. energy) and managing, as efficiently as possible, the storage and distribution via new technologies (big data, management hubs). And as a result, positioning our regions as key stakeholders in energy transition.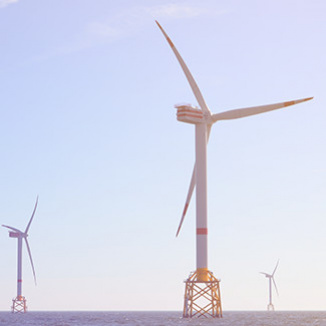 Get the most from an exceptional energy potential
The geographic situation of our regions provides them with an exceptional energy potential. Looking at marine energy alone, the Brittany and Pays de la Loire regions count over 3200 km of coastline with strong currents, regular winds and abundant tides. An important natural energy potential added to which are other natural sources such as solar or biogas. SMILE's aim is to get the most from this energy potential through renewable energies…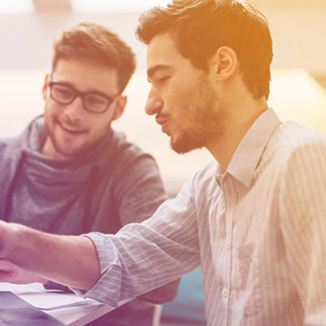 Involve all companies
SMILE also plays the role of a powerful economic catalyst, mobilising companies large and small around the different challenges and objectives in the roadmap. A dense industrial ecosystem has been deployed across the SMILE territory, in particular around the cities of Nantes and Rennes. This ecosystem is composed 70% of SMBs, innovative start-ups and big companies.