Back to the list of projects
[EN] SESPEC
Project sponsor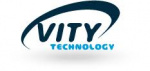 location
3 schools (High schools in the Brittany and Pays de la Loire regions) currently being identified
Fields of application
Raising awareness among schools and residents as a network
Energy assessment
Digital coordination
Efficacité énergétique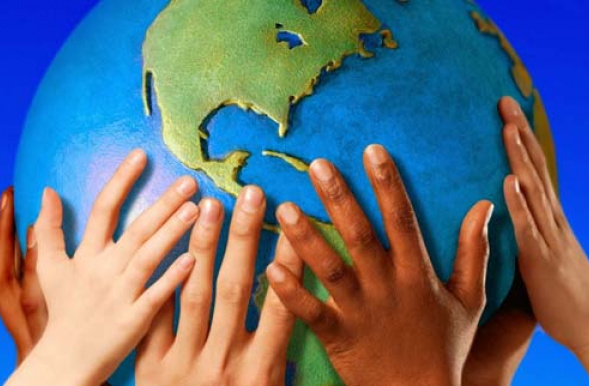 SMILE's involvement in this project
Tangible help with funding
Active contribution in the implementation of smart grid projects
SESPEC (for Sensibilisation Établissements Scolaires Par les Éco-Challenges or Increasing the awareness of Schools through Eco-Challenges) is an educational project for school directors (primary and secondary schools). The aim is to provide schools with teaching support so as to develop the awareness of their young pupils about electric consumption, including a replicable model provided to all schools.

The aim is to raise the awareness of the wider school audience on the necessity of protecting electric resources over the long term, through tangible actions including fun events and a dedicated digital support solution. An additional objective is to provide each stakeholder with the tools for understanding and intervention to enable them acquire good habits as well as eco-responsible and sustainable citizen behaviour. 

The project has two phases: a first phase for evaluating and advising the establishment on key opportunities for energy performance; followed by a second phase for deployment and actions. The deployment element includes the sale of meters, display materials and services. 
Added value of the project :
Advice on the energy related actions and initiatives for the school.
Information and acculturation of the school's management and users.
Track mobilisation levels through reports (participation indicators, website traffic, collective emulation, etc.).
Measure the development of skills on related topics through questionnaires.
Value-creation of schools through this initiative.
Partners