Back to the list of projects
Le Sourn Local Energy Loop
Project sponsor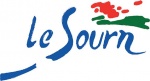 location
Le Sourn
Launch date
30/09/2021
Domaines d'application
Individual and Collaborative self-consumption
Flexibility, storage
Data
Local production of renewable energies with PV
User awarness and energy demand management

Autoconsommation & bâtiments intelligents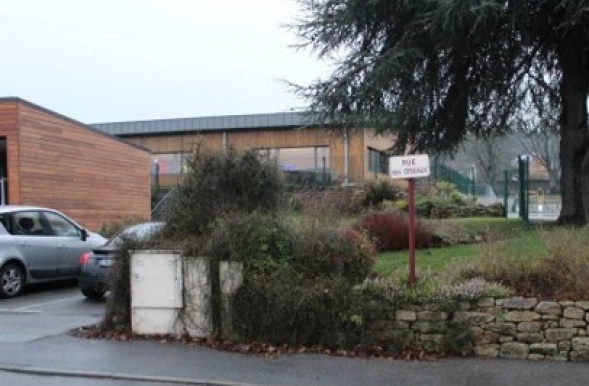 The Le Sourn local energy loop project is the first local project combining a reduction of consumption, installation of a wood boiler with a technical network, photovoltaic power stations and smart management.
This smart electricity network will be powered by several self-consumption photovoltaic power stations with resale of any surplus electricity. Finally, benefitting from the engineering work for the first two networks, the town council is considering the creation of a third network of fibre optics, hosting data and telephone exchanges, this network will be used solely to collect data on production and consumption, energy sources and the consumption of public buildings.
Launch planned for September 2021.
Project objectives:
Techniques: Installation of 398m² of solar panels, a wood boiler and a fibre optics network between public buildings.
Energy related: Production of photovoltaic electricity for a power of 77.22 kWp for 39% photovoltaic self-sufficiency and to supply 48% of electricity consumption through photovoltaics, considering that the energy balance shows an annual consumption of 61,698 kWh/year for the site.
Implementation of a self-consumption electricity network to reduce user consumption.
Environmental: Local production and use of energy. Recycling of waste wood from roadside pruning of trees and embankments. Production of heat from waste woodchips.
Economic: Transfer of costs from imported fossil fuels towards local Renewable Energies and long-term sustainability of the local wood industry.
User involvement: Installation of gauges and metrics to raise the awareness of local users and citizens. In addition, mediation, communication and information sessions are planned towards the different user groups such as pre-school children, school going children, residents and elected representatives.
Added value of the project :
The added value of this project resides in its local production of renewable energies, its local short loop consumption but also in its technicity as it combines three different loops (electricity, heat and fibre optics).
Partners