Back to the list of projects
SHyPR
Project sponsor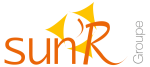 Domaines d'application
Smart territories
Systèmes énergétiques insulaires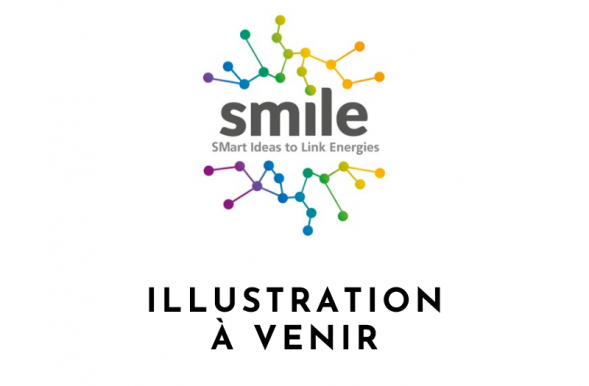 SMILE's involvement in this project
Tangible help with funding
The best possible exposure
Help with building the awareness of elected representatives and the owners of deployment locations, about the significance of smart grids
Actions to increase the visibility of your project
The project involves the rehabilitation of the hydro electrical installation of a dam (turbine element) to restore flexible production. It entails combining the pumped-storage hydroelectric unit with a Lithium-ion battery to add a flexibility service to the electricity system. Restoration of ecological continuity, control over the supply of salt water, reestablishment of responsible management of sediments
Project objectives:
-    Learn how to calculate the optimum pumping power in relation to the installed turbine power, the potential upstream water supply and the tidal constraints but also, battery storage for hybridisation with the pumped-storage unit.
- Develop a system for control and optimisation of the value of hybrid pumping/storage and battery units
Energy related: Re-establish the turbine component of the dam site. The project also aims to provide additional flexible energy services, complementary to the existing activity.
- Complete restoration of the ecological continuity of the site.
- Testing of salinity and oxygenation of the environment.
- Discovery and implementation of innovative methods for processing sediment and its flocculation by alternating exposure to freshwater and salt water.
User involvement: The flood barrier has become an emblem; the residents are attached to it and mainly wish for it to stay. Fishery groups will also be mobilised to support fish migration solutions.
- By making an innovative infrastructure profitable without using purchasing rate mechanisms or supplementary remuneration, intervening only on the markets.  
- Develop an innovative engineering activity aiming to reequip existing dams by adding pumping and/or by hybridising them with batteries.
Partners