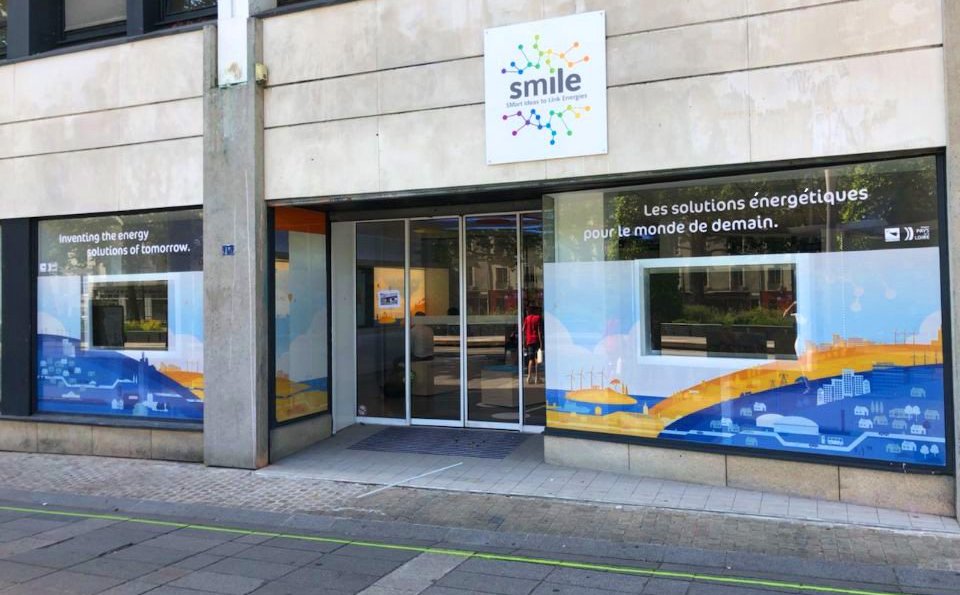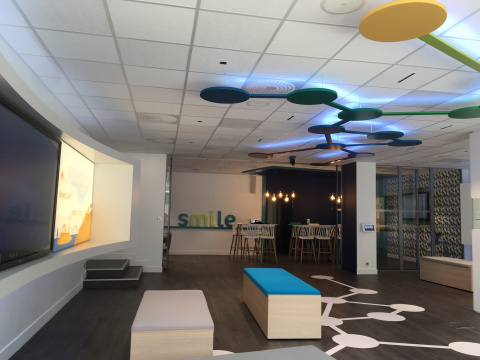 Find solutions to reduce electricity or gas consumption, produce energy differently, optimize public lighting, switch to a fleet of sustainable vehicles, consume better ....  …. The projects and know-how of the SMILE actors presented in the SMILE showroom propose possible approaches to meet these needs.
Come and discover 180 m2 of interactive exhibition dedicated to the industrial skills of the SMILE territory in terms of intelligent energy networks.
Designed specifically for local authorities, French and international professionals, this space is that of the energy actors involved in the SMILE project. The visit is organized around 5 major themes:
Evolution of networks, flexibility & smart territories
Collective self-consumption and smart buildings
Island Electrical Systems
Sustainable mobility
Mastery of energy demand: become a consumer
Your visit does not stop there! The SMILE showroom is primarily a gateway to visits to industrial sites. The association SMILE is at your disposal to organize your visit. Contact us!
Book a tour of a SMILE project
Creative room and Nantes meeting area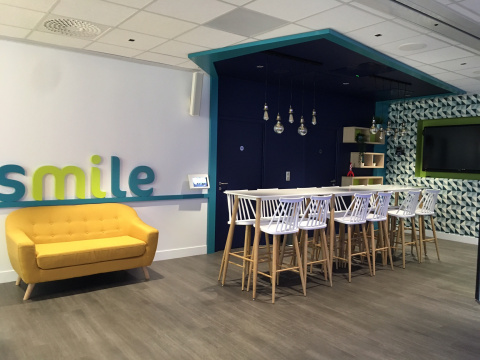 To extend your visit by an exchange time; to organize a meeting or videoconference in a warm space, consider booking the creativity room SMILE showroom in Nantes.
Located in the row of the showroom, the creativity room of the showroom of Nantes is equipped with a video projector and can accommodate up to 12 people seated (19 ERP). It offers you the possibility of providing a welcome coffee for your visitors, clients and delegations.
Book a meeting room