Smile's ambition is to build, across our regions, industrial proof of French excellence in smart grid technologies, working for energy transition and sustainable growth. This is a legitimate goal in view of the resources (natural, industrial, etc.) at our disposal, resources which form a considerable basis on which SMILE can rely and which support its legitimacy.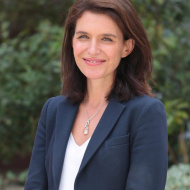 « En matière énergétique, une politique volontariste est une nécessité »
"A l'échelle des Pays de la Loire et au regard des forts enjeux à venir, et particulièrement sur le plan de la croissance démographique, une politique volontariste en matière énergétique est une nécessité. Notre volonté est de favorisé une écologie positive, tournée vers le modèle de croissance verte, avec l'objectif de générer des milliers d'emplois. Pour réussir cette transition, nous souhaitons y associer chaque ligérien (notamment sur les économies d'énergie), sur chaque partenaire institutionnel et acteur sur le terrain, et nous appuyer sur les initiatives concrètes et innovantes des territoires".
Christelle Morançais, Présidente du Conseil Régional des Pays de la Loire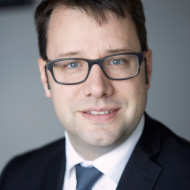 « Notre première mission est d'accompagner les entreprises et les territoires »
"Les innovations apportées par les smart-grids promettent de transformer en profondeur notre modèle énergétique. Nos entreprises, issues du numérique ou de l'énergie, ont tous les atouts pour prendre part à cette dynamique industrielle d'ampleur européenne. Notre première mission est de les accompagner dans le développement de leurs activités, en Bretagne et à l'export. La vitrine que nous construisons est celle d'un système énergétique plus durable, plus décentralisé, plus respectueux du climat".
Loïg Chesnais-Girard, Président du Conseil régional de Bretagne
Be a key stakeholder in energy transition
Energy transition is something that concerns everybody, individually and as a group. It's about massively integrating renewable energy sources into our global consumption (produced by wind, solar, marine, thermal etc. energy) and managing, as efficiently as possible, the storage and distribution via new technologies (big data, management hubs). And as a result, positioning our regions as key stakeholders in energy transition.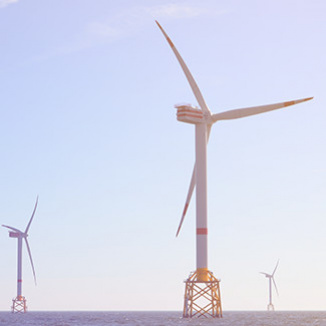 Get the most from an exceptional energy potential
The geographic situation of our regions provides them with an exceptional energy potential. Looking at marine energy alone, the Brittany and Pays de la Loire regions count over 3200 km of coastline with strong currents, regular winds and abundant tides. An important natural energy potential added to which are other natural sources such as solar or biogas. SMILE's aim is to get the most from this energy potential through renewable energies…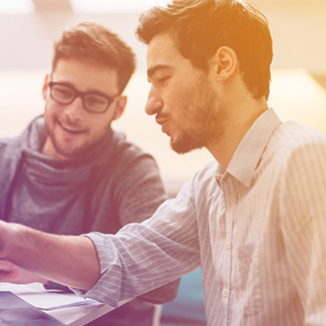 Involve all companies
SMILE also plays the role of a powerful economic catalyst, mobilising companies large and small around the different challenges and objectives in the roadmap. A dense industrial ecosystem has been deployed across the SMILE territory, in particular around the cities of Nantes and Rennes. This ecosystem is composed 70% of SMBs, innovative start-ups and big companies.