February, 12 2018
Wind energy: Energy of the future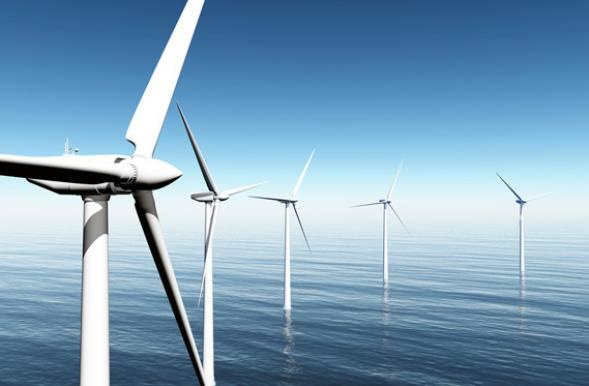 To fight against climate change, France needs to reduce its greenhouse gas emissions. The country is putting a lot of effort into developing sustainable energies to meet its energy requirements. Residents are switching to more responsible and eco friendly methods of consumption. The awareness of the move towards the energy transition places wind turbines in a central position for a future in which the next generations can have clean, safe and inexhaustible energy.

On land or offshore, wind energy is a natural ally which already powers over 9 million households in France.

Wind turbines are a mature and reliable technology with a very high potential for development in France. The country has the second highest potential for wind energy in the whole of Europe (on and offshore production). France is situated in a particularly high wind zone: on one side the Channel and the North Sea, further South the Atlantic and the Mediterranean. Technological developments mean that the production of wind-driven electricity is in constant progression.

Offshore wind turbines: high potential which is underused

Offshore wind turbines receive stronger and more frequent and regular wind than land based turbines, and are therefore more productive. In Europe, there are currently 71 working offshore wind turbine farms. This type of energy is highly developed in other European countries such as the UK or Denmark.
France has four zones particularly well suited to offshore floating turbines, one of which is in Brittany (Groix). Several offshore floating wind turbine projects have been launched in Normandy, Brittany and the Pays de la Loire…

France Énergie Éolienne, which represents 2 of the 3 consortiums currently involved in offshore wind turbines, is at the heart of discussions and wishes to make France one of the major stakeholders in offshore wind turbines, which is such a powerful tool in the fight against climate change.