Back to the list of projects
Minerve
Project sponsor
location
7 Rue Christian Pauc, 44306 NANTES
Domaines d'application
• 
Hydrogen
• 
Power-to-gas
• 
Self-consumption
• 
NGV/BioNGV Mobility
Flexibilité & réseaux
Mobilité durable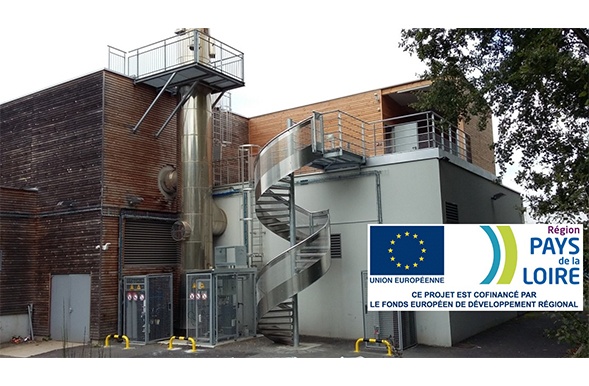 SMILE's involvement in this project
Information on available sources of public funding
Actions to increase the visibility of your project
First French "Power-to-gas" demonstrator, Minerve provides a solution for storing renewable electric energy.
The process consists in transforming electricity into hydrogen to which CO2 is added to transform it into a storable methane blend.
First and foremost, the demonstrator powers a vehicle (NGV mobility) for the AFUL Chantrerie, the project sponsor, as well as the gas boilers and the biomass boiler room or the Chantrerie site in Nantes. 
The renewable electricity is produced by a 25 kWe wind turbine (situated 32 metres away at the entrance to the Chantrerie site) and by a 200 kWc PV roof surface, 100% in self consumption. 
Added value of the project:
Development of the first French station to produce hydrogen through PEM electrolysis.
Adapting distribution to the types of vehicles available in the region.
Possibility to follow the customer and invoice hydrogen.
Partners