Back to the list of projects
e-Busway
Project sponsors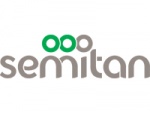 location
Place Maréchal Foch 44000 NANTES
Domaines d'application
 Electric Mobility
Mobilité durable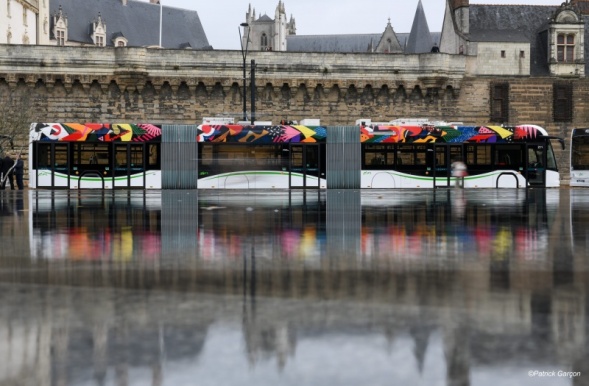 SMILE's involvement in this project
The best possible exposure
The e-Busway is the first widescale metropolitan transport system in the world to go fully electric, with 24m busses on a busy route, that do not use overhead cables.
The fine-tuning element of flash charting together with the sustainable energy installation is one of the project's assets. 

In line with new policies for the energy transition, the e-Busway runs on conductive (600 KVa) opportunity charging in some charging stations and in the terminus, allowing for full service without changing vehicles. 

The 22 articulated busses went into service in the autumn of 2019 in Nantes. They carry 35% more passengers than the previous GNV articulated busses.
 
Added value of the project:    
A means of transport that is 100% electric, autonomous and smart: a wide-reaching service with a dense network.
The stakes : 
Make transport easier in Nantes city.
Contribute to the reduction of CO2 gasses.
Maintain the high standard of public transport services.
Start date :  autumn 2019.
Partners