Back to the list of projects
HyGO
Project sponsors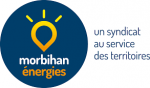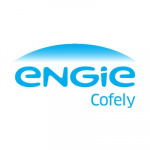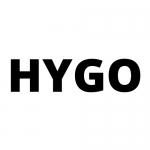 location
Usine Michelin Vannes, ZI du Prat
Launch date
08/09/2016
Domaines d'application
Production of renewable energies
Storage
Flexibilité & réseaux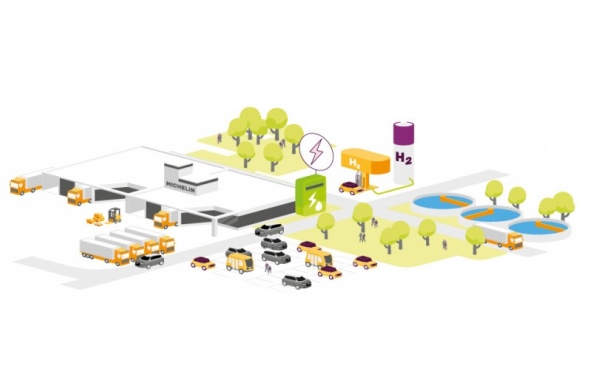 SMILE's involvement in this project
The best possible exposure
Help with building the awareness of elected representatives and the owners of deployment locations, about the significance of smart grids
Active contribution in the implementation of smart grid projects
Project description :
Within the framework of the energy transition, this project is at the crossroads between industry and mobility, combining public and private initiatives.
The Michelin factory in Vannes uses hydrogen on its industrial site. This hydrogen which is currently produced from fossil fuels ("grey" hydrogen), is used in the heat treatment process. The HyGO project aims to produce green hydrogen through electrolysis for Michelin's industrial uses on the one hand, and on the other hand to power the public green hydrogen station for light and heavy vehicles. The station will be installed close to the Michelin Vannes factory, in the Prat industrial zone.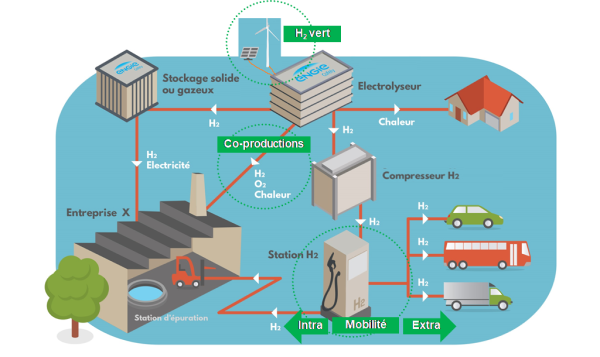 ENGIE Cofely s'est rapproché de Morbihan Energies, La Banque des Territoires et La Région Bretagne afin de créer une société de projet pour développer l'hydrogène vert sur le territoire et mettre en œuvre cette première station publique de distribution d'hydrogène renouvelable en Bretagne.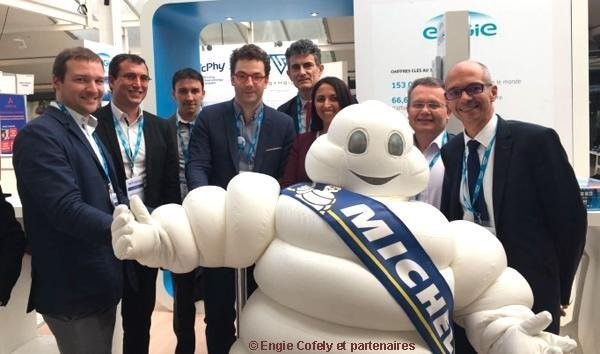 Signature de l'accord de Partenariat entre les partenaires avec le soutien de Michelin pour le projet en avril 2018.
Ce projet s'inscrit clairement dans la volonté du territoire, initiée par Morbihan Energies, de développer l'hydrogène renouvelable en particulier pour la mobilité. A ce titre les Partenaires ont créé le Label Morbihan Hydrogène garantissant l'origine local et renouvelable de l'hydrogène. Toutes les entreprises et collectivités souhaitant s'inscrire dans cette démarche peuvent rejoindre l'initiative en signant la Charte.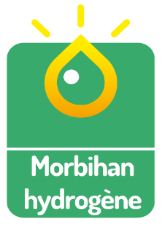 Les objectifs du projet :
Energétique : stockage de l'énergie d'origine renouvelable et améliorer son utilisation sur le territoire
Environnemental : décarboner les usages industriels (-210t CO2 par an pour les simple usages hydrogène de Michelin) et par le développement d'une flotte « 0 émission » pour la mobilité
Sensibilisation des citoyens aux usages de l'hydrogène
Economique par la démonstration de la faisabilité technique & économique du projet à échelle industrielle
Sa valeur ajoutée :
EFFIH2 sera le premier ecosystème de mobilité H2 de Bretagne, regroupant à la fois production d'Hydrogène renouvelable, distribution au sein d'une station publique et développement d'usages de mobilité terrestre. Lauréat de l'AAP Hydrogène de l'Ademe, une partie du surcoût des véhicules déployés sera pris en charge.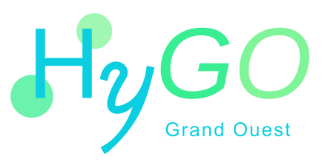 Partners