Back to the list of projects
ValaDoE Chair
Project sponsor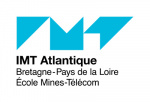 location
IMT Atlantique Nantes Campus
Launch date
Fields of application
Data
Efficacité énergétique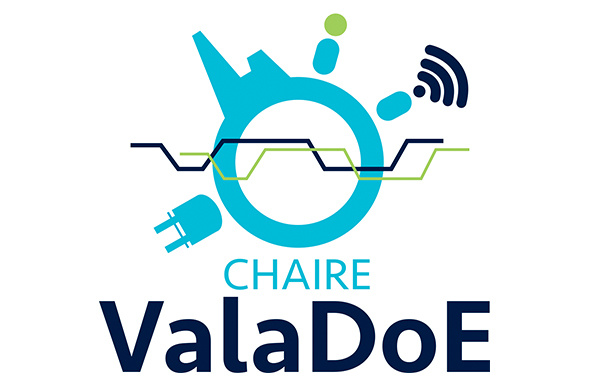 SMILE's involvement in this project
Actions to increase the visibility of your project
The ValaDoE (Value added to Energy Data) Industrial Chair is an innovative project which was created to develop international research dedicated to the energy and digital transition. Supervised by IMT Atlantique, the Chair enlists the expertise of the schools with links to the theme, industrial partners and local authorities. 
 
The ValaDoE Industrial Chair aims to gather and outline all the types of digital added value relating to the management of energy data for the various territorial industry stakeholders. It supports them in their analysis of the capacity of these data sources in terms of energy efficiency and economic development, within a collective residence construction process.
 
By combining the expertise of the various stakeholders of the territorial energy chain with that of the three schools of the Institut Mines Télécom, the chair will study the specifics of data sources (quality, accessibility, safety, complementarity, informative capacity…) so as to identify cooperative opportunities.  
The stakes:  deployment of energy transition policies.   
 
Added value of the project: combine the knowledge of the academic world, the industrial know-how of the energy sector and the experience of local authorities.
Partners