Back to the list of projects
[EN] La Marseillaise
Project sponsors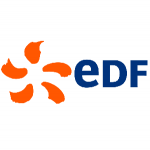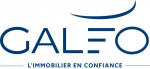 location
Nantes (44)
Fields of application
Finding partners to carry out behavioural analysis on building residents.
Project notoriety (with the aim of duplicating) 
Financial support. 
Efficacité énergétique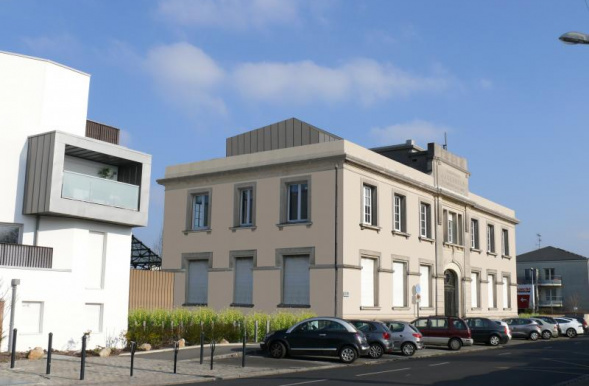 SMILE's involvement in this project
Tangible help with funding
Actions to increase the visibility of your project
As part of the renovation project for the "La Marseillaise" site (previously an industrial HQ and old administrative building) to create 39 social housing apartments, the idea is to optimise the building's energy efficiency to create a site operating along the energy self-consumption model.  
This project aims to act as a technological showcase through the implementation of collaborative self-consumption, made possible by the minimisation of energy operating costs and through concrete actions to insulate the building. The project's innovation also lies in the building's management and administration, as it will be managed collaboratively with the residents paying a fixed rate rent which will include energy consumption.
"La Marseillaise" is designed as a Smart building powered by rooftop PV panels, and whose overall approach is to match consumption with production, by encouraging the use of electrical equipment during "sun hours". This goal also requires the choice of suitable equipment (heating, hot water, shared laundry room…) and controlled through smart management authorising the potential sharing of the electricity produced with a neighbouring building.
 

Added value of the project : 
A project featuring energy innovation in the framework of building renovation (a priority element in the energy transition)
Beyond the technological aspect, there's an interesting social element to the project through the allocation of accommodation with optimised energy management to a homogenous and clearly identified group of people (young social workers )
Partners