Back to the list of projects
EXPERIMENTATION SYNERGIE
Project sponsors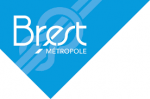 Launch date
01/01/2017
Domaines d'application
Self-consumption
Flexibilité & réseaux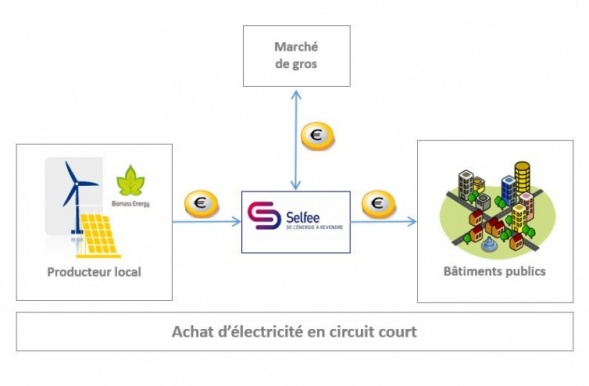 Experimentation SyNergies is a balancing project to enable local authorities to buy their renewable electricity through short supply chain, to service their public buildings.
The idea is to assign production in real time to public buildings, to sell locally produced electricity on the market when produced surplus to the buildings' needs, and to buy additional electricity when production is insufficient.
This way regional communities can consume locally produced electricity at local prices.
Over time, the project will encourage the development of local renewable energy projects and the reduction of intermediaries will reduce overheads.
Project objectives:
Techniques: Buy and self-consume renewable energy produced locally, in particular by the Sotraval waste-to-energy processing plant, the Spernot site and photovoltaic productions
Energy related: Encourage the development of local renewable energy projects
Economic: Eliminate the overhead costs of multiple intermediaries (producer, aggregator, wholesale market, suppliers)
Legal: Work on the legal models for energy markets and public orders
Added value of the project:
The Experimentation SyNergies project aims to implement a global production/consumption approach through an energy recovery model which is new to electricity markets. This project provides local authorities with access to a local energy production and the possibility to balance their production/consumption directly on the market to control their costs.
Partners