Back to the list of projects
La Marseillaise
Project sponsors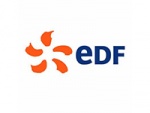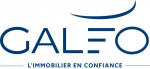 location
34 Rue de la Marseillaise, 44100 NANTES
Domaines d'application
• Smart building
• Individual and collaborative self-consumption
• Organization of collaborative self-consumption (administration of two neighbouring buildings)
• Organisation of the production of domestic hot water to maximise self-consumption
• Supervision and communication for the administrator and residents
• Raising awareness among users and surveying behaviours
Autoconsommation & bâtiments intelligents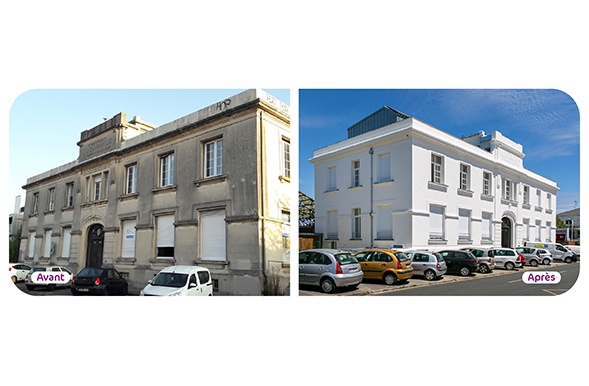 SMILE's involvement in this project
Tangible help with funding
Actions to increase the visibility of your project
Previously an industrial HQ, the "La Marseillaise" building was completely restored to create a smart building with 39 social housing apartments.
The renovation was designed to require no fossil fuel energy so as to greatly reduce carbon emissions during its lifetime.

The building is equipped with hybrid solar panels which produce a proportion of the electricity and hot water requirements.
The building improvements along with the different power systems implemented should reduce the energy costs of users by 30%.
 

Added value of the project : 
A project featuring energy innovation in the framework of building renovation.
Allocation of accommodation with optimised energy management to a homogenous and clearly identified group (young workers).
Start date : March 2017.
Partners