Back to the list of projects
ENERGY SUITE
Project sponsor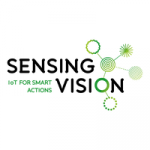 location
Commune de Chevaigné, Lycée de Maupertuis
Domaines d'application
- Smart building
- Control of the energy demand
Flexibilité & réseaux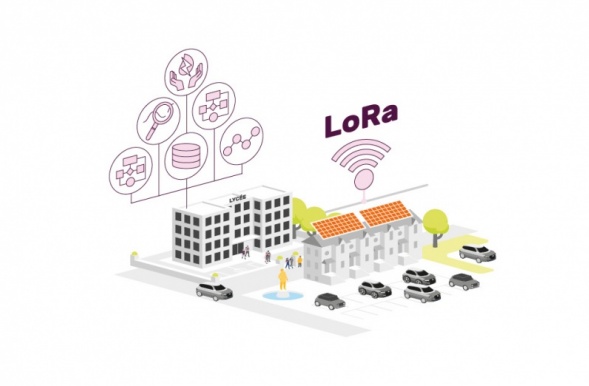 Non-invasive instruments for buildings and deployment of a communication LoRa WAN network will collect data (energy consumption, temperature, relative humidity, occupancy/visitor rate, etc.) and transmit them to the Energy Suite platform.

After analysis using algorithms based on artificial intelligence, the platform can send out alerts to operators, decision-makers and building occupants in real time along with recommendations of the appropriate actions to take.

The implementation of this solution should lower the annual energy bill by 20% for public or private office buildings.
Technical, energy-related, environmental, industrial and commercial goals for the project :
Calculation of the potential energy savings if the building's energy settings are adjusted according to instructions
Validation of large-scale deployment for the LoRa WAN sensors
Validation of data-processing models and the usefulness of forecasts, recommendations and alerts
Involvement of building managers, decision-makers and building occupants, validation of user support via coaching services and validation of the acceptability of the platform through user surveys
Validation of the site analysis, deployment and acceptance processes. Rapid and non-invasive deployment (sans interruption of building's operation)
Validation of business and replicability models
Partners