Back to the list of projects
HYLIAS (Hydrogen for Land, Integrated renewables And Sea)
Project sponsor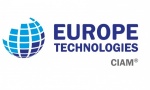 location
Port de Vannes - Golfe du Morbihan
Launch date
27/03/2020
Domaines d'application
Green hydrogen
Shipbuilding
Green mobility
Dockside charging
Storage
Integration of renewable energies
Mobilité durable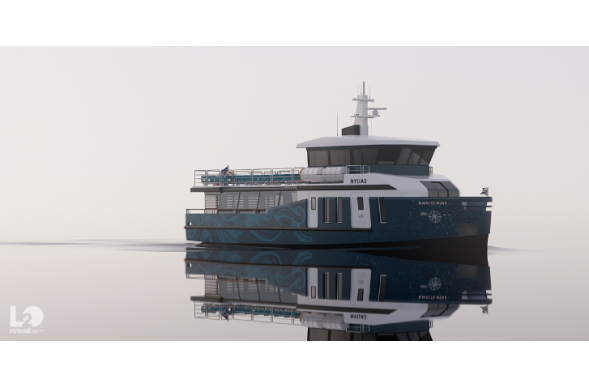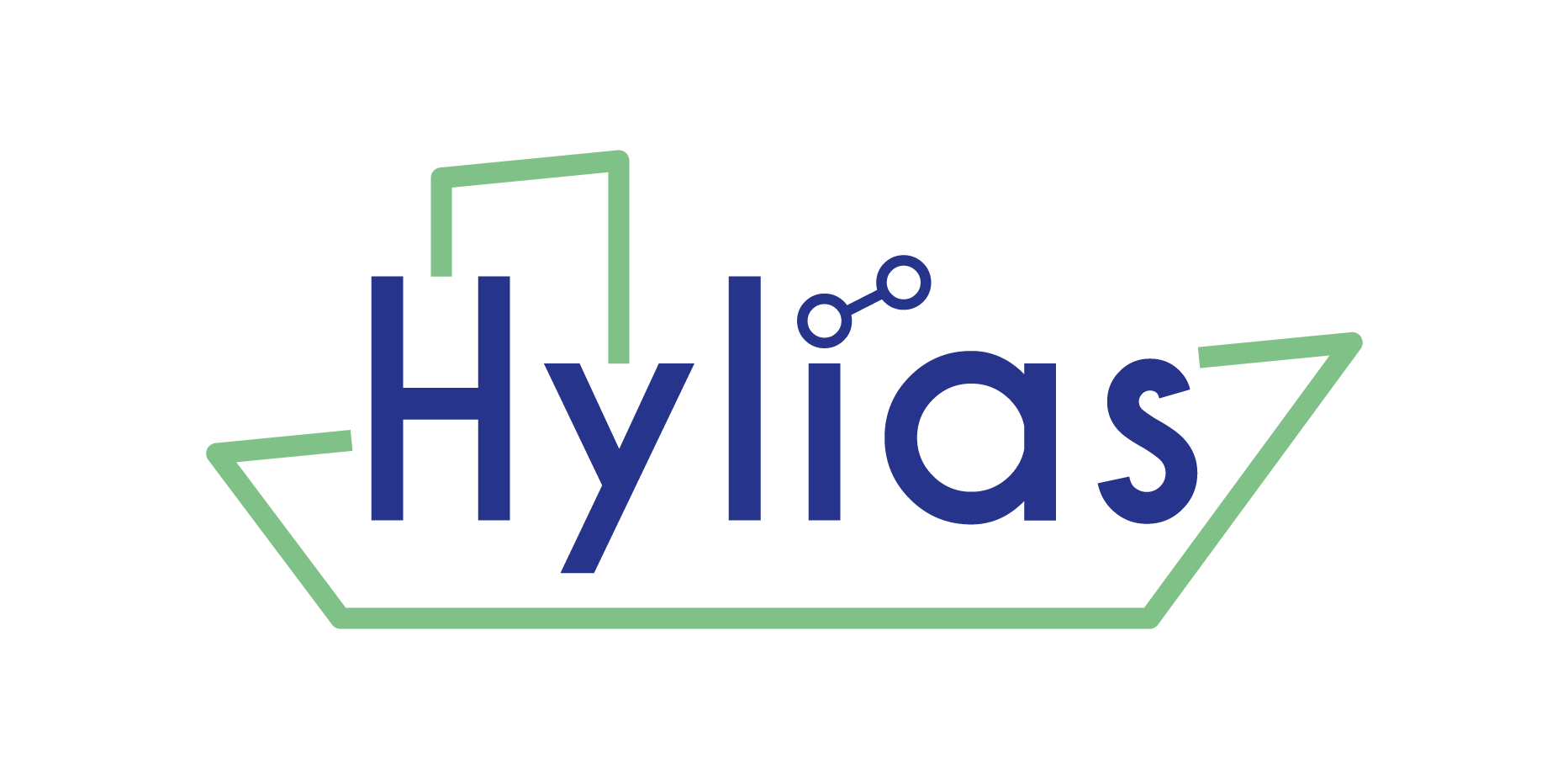 HYLIAS (HYdrogen for Land, Integrated renewables And Sea) aims to implement within 3 years:
- A passenger ferry (150 to 200 pax), electro-hydrogen driven (400 to 600 KW, on 2 propeller shafts), for the Gulf of Morbihan
- Combined with on-shore infrastructure and complete management of radiant flow using: production of green energy (PV and tidal turbine over time), transformation (electrolysis), on board and dockside storage (hydrogen) and logistics / distribution, to supply the islands of the Gulf of Morbihan, while also developing installations to provide access to other maritime & terrestrial mobility solutions.
Hylias is supported by over 25 structures and is certified by the EMC2 competitiveness cluster.
Project objectives:
-          A propulsive system of 2 electrical engines (2 lines of 2 to 300 kW), power conversion, distributed control system available on the market, paired with a hydrogen system (350 to 400 kg on board). Fuel cell and pressurised storage
-  2 ha of solar panels, paired over time with tidal turbines for 1.5 MW of electricity,
-  An electrolyser for 1.5 MW, 600 to 800 kg / H2 / day,
-  Storage, logistics and distribution of pressurised renewable hydrogen,
-  A dockside fuelling station,
-  1st ship in France whose consumption will be between 350 and 400 kg of hydrogen per day with additional on-shore uses on mutualised installations (not included in the scope of the project for the moment, bin lorries, port loading machinery, busses, etc).
Energy related: Deployment of a modern and optimised energy network by managing energy production technologies through renewable energy, energy transformation (electrolysis), storage and control over its logistics and distribution as well as transfer to users.
- Demonstrate the role of renewable hydrogen in managing the costs of integrating renewable energy into the territory, through its use as a flexible source capable of supplying the network's services to stabilise the "Power to Gas" electricity network.
- Increase regional energy resources to above the current 15% while generating significant economic savings on the local production of hydrogen.
-    Analysis and feedback on the actual reduction of GHG (Greenhouse Gasses).
User involvement: Work on education, acceptability, informing the general public, in particular local residents, but also on-shore and off-shore professionals.
Economic: The high volume of green hydrogen used by the ferry each day will bring the cost of the molecule considerably lower than that of existing projects (objective 6 to 8 €/kg).
Commercial: This type of ship (150/200 pax ferry) is quite common in coastal activities (serving islands, harbours, etc.), so the potential could be enormous. This type of alternative maritime motorisation is moreover the Proof of Concept [NS1]

 

for achieving the MW and multi-MW.
Added value of the project:
Hylias will be the first 150/200-person ferry, using electric hydrogen technologies, in France.
Hylias, is also a dockside recharging infrastructure, innovative and over-sized to provide access to other maritime or terrestrial mobilities.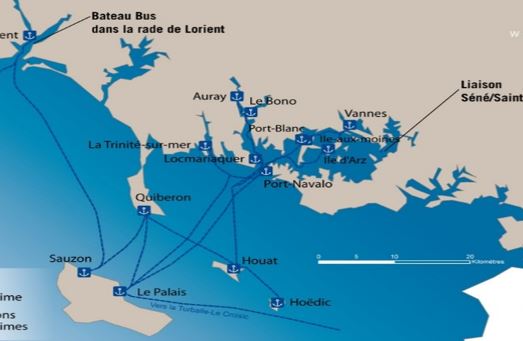 Partners