Back to the list of projects
LAMP@NANTES
Project sponsor

location
Rue de Saverne, 44036 NANTES
Domaines d'application
• Public lighting
Flexibilité & réseaux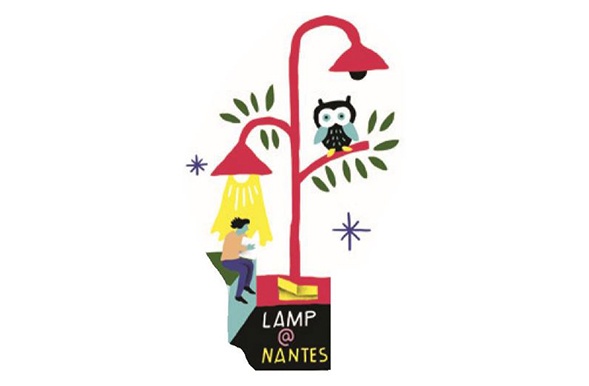 SMILE's involvement in this project
The best possible exposure
Information on available sources of public funding
Actions to increase the visibility of your project
LAMP@NANTES is one block in Nantes city's SmartGrid Lighting system.
The public lighting network in the city of Nantes is powered by 1950 electrical enclosures, half of which are controlled by the Enedis Pulsadis system (due to be discontinued), and the remaining 50% are equipped with astronomical clocks which cannot be programmed remotely.

Biyotee has designed a control unit which can be integrated into the enclosures, which uses the FM/RDS radio channel. Through the reverse channel, the unit transmits all necessary information (consumption, circuit breaker alerts, power outage, etc.). The solution uses the web Lamp@Nantes app.

Lamp@Nantes is certified Nantes Citylab  and is currently being deployed in Nantes and will also be deployed in other territories (St. Nazaire, Treillères are already equipped). It regulates the public lighting according to external indications (wind, light, alerts) and facilitates supervision through the data transmitted.

This system can be adapted to other uses such as controlling the charging stations in the outdoor markets of Nantes.
Added value of the project
An innovative solution for remote management of public lighting based on the FM/RDS radio protocol, reducing energy costs while improving the service for residents and for the project owner.
Start date : April 2017.
PARTNERS

Partners