Back to the list of projects
RÉCUPÉLEC RÉZO
Project sponsor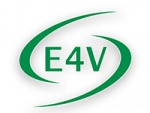 location
10 Rue Vincent Scotto, 72000 Le Mans
Domaines d'application
• Electric energy storage 
• Self-consumption 
• Industries 
Autoconsommation & bâtiments intelligents
Flexibilité & réseaux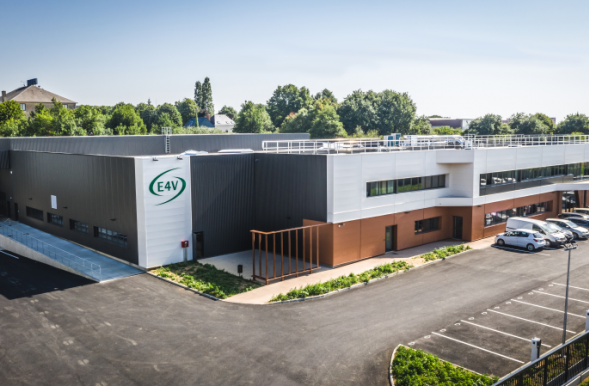 SMILE's involvement in this project
Strong support for getting your project off the ground
Actions to increase the visibility of your project
The production lines in the E4V factory are equipped with inverters/chargers to retrieve the waste heat which is stored and then powers the production requirements.
At the same time, Enerdigit is developing storage of primary reserves. These two systems are mutualised to provide the energy and power necessary during any major variation between production and network demands. 
After this a collaborative self-consumption will be assessed: retrieved energy and the renewable energy produced by the neighbourhood will be consumed locally.
This project is one of the pioneers in the retrieval of waste electricity on an industrial site contributing to supporting the network. 
Added value of the project
Reduction in the factory's power consumption through electricity recovery. 
Mutualisation of storage. 
Implementation of new services: network support service, recovery of waster energy, self-consumption through storage on an industrial site. 
Start date : December 2019.
Partners