Back to the list of projects
Flexmob'île
Project sponsors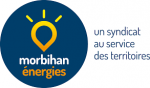 location
Belle île en mer
Domaines d'application
Massive integration of renewable energy
Improvement of RnE penetration on the market and in the grid to generate savings for the local economy
Management of power supply and demand to achieve balanced production (flexibility)
Development of interconnected platforms for the exchange and analysis of diverse energy data
Integration of electric vehicles in the panel of sustainable mobility solutions
Test of new services for the grid through smart charging
Mobilité durable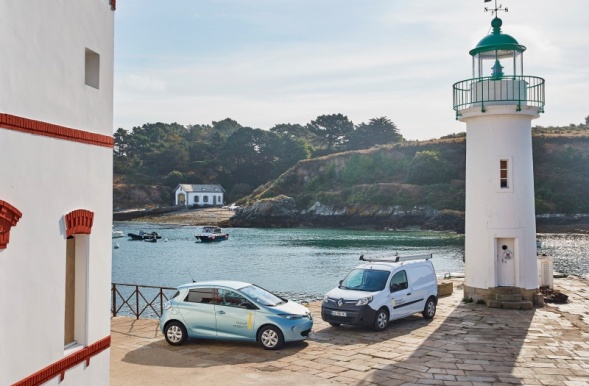 FlexMob'Île is an innovative project to facilitate the energy transition on Belle-Ile-en-Mer. The Renault corporate group, the local energy syndicate Morbihan Energies, the federation of municipalities and the four towns on the island of Belle-Ile-en-Mer, the Cars Bleus bus company and Enedis launched FlexMob'ile on 21/09/2018.
This first French smart island project is an experiment on developing an electric vehicle ecosystem for the whole island of Belle-Ile. It aims to reduce the carbon footprint by limiting the number of petrol deliveries from the mainland, and also reduce the island's carbon emissions due to heating and transportation, without compromising on the quality of services.
This project sets out to design all-encompassing solutions, based on proven technologies as well as newer technologies, to meet local needs. Any adjustments and improvements become part of the model that can be transferred to other islands or delimited areas (districts, cities).
It rests on three mainstays:
(1) Renewable energy sources and stationary solar energy storage
The energy assets of the Village Vacances Familles (VVF) site will be optimised by using a controlled stationary storage system composed of second-life electric-vehicle (EV) batteries to prolong the life of VE batteries, to store PV power produced during the day (in excess of consumption) and to use this stored power at night (outside PV production times) according to needs, allowing longer operating times for the VVF site.
The integration of a mobility service powered mainly by solar power produced at the VVF site. During the project, other sites will be assessed for their suitability for use in an equivalent scheme.
(2) Smart charging for electric vehicles
In provision for mobility needs and for balancing supply and demand, charging stations are to use the surplus energy produced on roof-top PV panels. A connection with the Enedis IS will be used to test this new grid service.
(3) Electric vehicles for car-sharing
In partnership with Les Cars Bleus, Renault will provide tourists and residents with a car-sharing service, starting this summer. This service is based on the Renault Mobility service and its innovative app and Zoe and Kangoo models will be deployed.
~10 or more charging stations located at places of interest around the island are planned.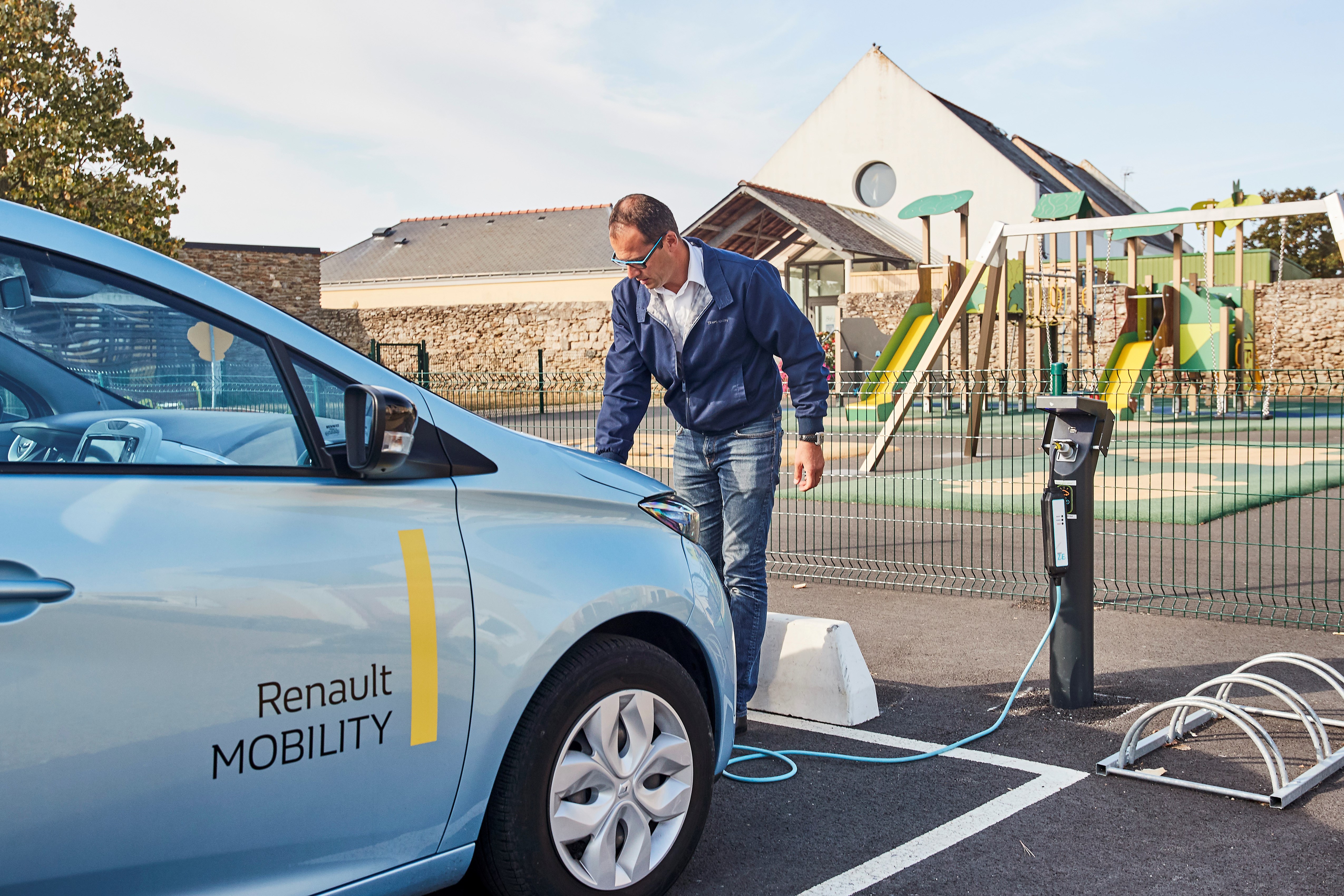 Added value of the project :
The local desire to instigate a change in transportation habits and to develop renewable energy provided fertile grounds for this project.
Federating an automobile manufacturer, a local energy syndicate, the energy distribution company and a service provider, this innovative project harbours all the elements of an ecosystem to foster a successful integration of renewable energy sources and development of electric mobility.

Carried out on an island connected to the mainland grid, this project offers prospects for scaled-up deployment of the tested solutions.
Partners