Back to the list of projects
LOIRE VALLEY HYDROGEN (H2LV)
Project sponsors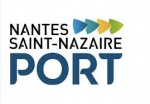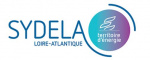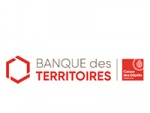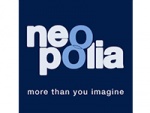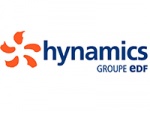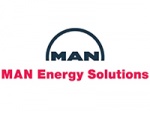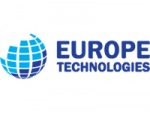 location
St Nazaire et Montoir-de-Bretagne
Domaines d'application
• Management and production of Renewable Energies 
• Mobility  
Mobilité durable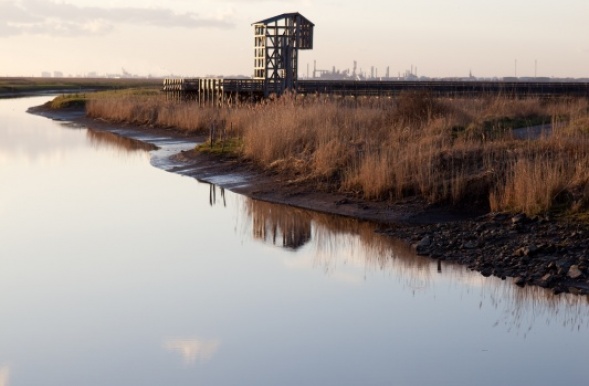 The aim of H2 Loire Vallée is to contribute to the development of an exemplary green hydrogen programme in the Pays de la Loire region, integrating the entire value chain, from creation of the molecule to consumption, to satisfy two demands: 
• provide green hydrogen in the Loire estuary produced by the renewable electricity sources in the Grand Ouest.
• contribute to the regional network of hydrogen production and distribution working with existing producers/distributors, through customer supplier interoperability while ensuring safe supply. 
Added value of the project:
H2LV provides production, storage, logistics and distribution of hydrogen along the estuary, adapted to multiple mobility uses: ground transport, port activities, inland and maritime navigation. 
Stars date : April 2020.
Partners