Back to the list of projects
Self-consumption and Storage PV plant
Project sponsor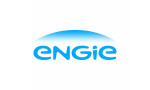 location
2 Avenue Jean Claude Bonduelle, 44040 NANTES
Domaines d'application
• Smart energy management 
• Storage 
Autoconsommation & bâtiments intelligents
Mobilité durable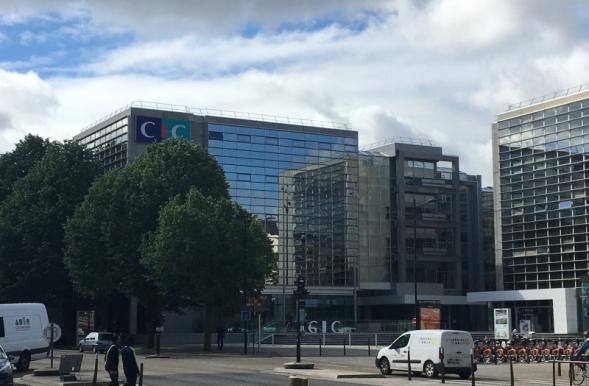 SMILE's involvement in this project
Actions to increase the visibility of your project
As part of the European project mySMARTLife, this project involves the implementation of a solar panel plant for 125 kW combined with a storage capacity on 50 kWh, Lithium-ion batteries, for the production of electricity in self-consumption to power 3 tertiary buildings for the Banque CIC Ouest.
Depending on requirements, this energy will either be delivered directly to the buildings or stored on a battery. An electric vehicle charging station will also be installed as part of the project. 
Added value of the project
An innovative business model to fund the implementation and operation of renewable energy productions across several self-consumption tertiary buildings.  
Storage of surplus energy, for use when demand is highest. 
A scalable project with the potential for future deployment of charging stations in the carpark. 
Start date : April 2019.
Partners