Back to the list of projects
Smart lighting
Project sponsors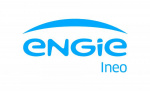 location
The construction sites on the Île de Nantes
Fields of application
Public lighting
Efficacité énergétique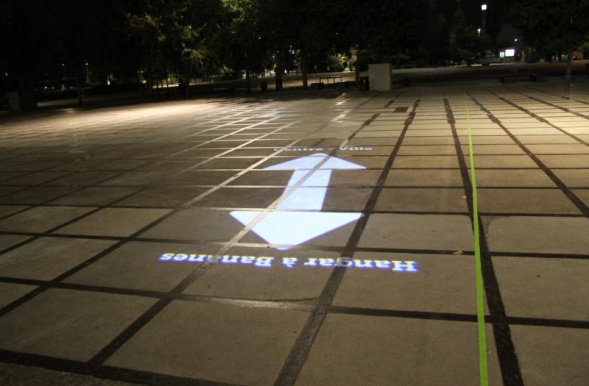 SMILE's involvement in this project
Tangible help with funding
The best possible exposure
Smart lighting is the first 100% smart public lighting project to receive SMILE approval. 
It is a technological process for smart public lighting which was recently deployed in the Machines area of the Île de Nantes. The project began as part of the "MySmartLife" H2020 project in collaboration with the city of Nantes and the ENGIE competition.
 
Equipped with a teleprocessing system, Smart lighting is capable of remotely capturing data linked to each piece of lighting equipment in the surrounding area or to control them from the local hub in charge of operating the district's public lighting. 
 
The teleprocessing system is accompanied by the installation of Led lamps and motion detection sensors. These new installations talk to each other via the Lora communication network (communication protocol for the transmission of data in low speed and with low energy consumption, through connected objects) which was deployed in the zone.   
   
The stakes: 
Reduce CO2 emissions
Limit light and noise pollution.  
The goals: 
Reduce the electricity consumption of public lighting and optimise lighting maintenance
Implement a process capable of adapting to urban changes through motion detection and supervision. 
Added value of the project:  
Improving lighting with the installation of motion detection sensors to adapt to the movements of users while limiting the lighting impact of the zone's new residents.
Reduced maintenance: easier servicing, optimisation of call out time, reduction in night time call outs for the maintenance teams. 
Possibility to adapt smart lighting remotely and in real time. 
 
Launch date:  implemented in September 2018, tested until at least November 2021.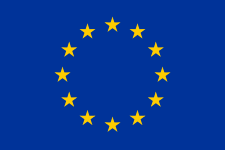 This project received funding from the European Union's Horizon 2020 research and innovation project, in virtue of funding agreement n° 731297.
Partners