Back to the list of projects
The Bois Cesbron Shared Energy zone
Project sponsor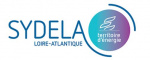 location
Bois Cesbron, 44700 ORVAULT
Domaines d'application
• Energy self-sufficiency 
• Photovoltaic awnings 
Autoconsommation & bâtiments intelligents
Mobilité durable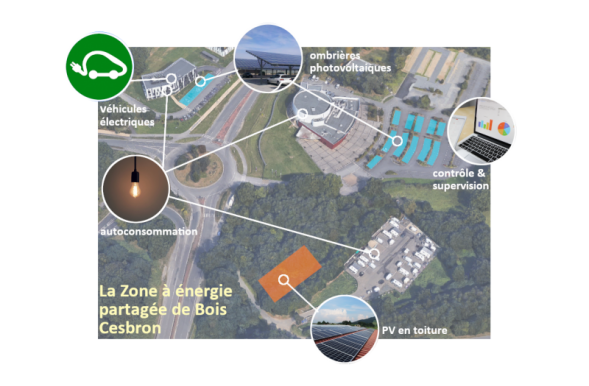 SMILE's involvement in this project
Strong support for getting your project off the ground
The Bois Cesbron business park is promoting a collaborative self-sufficiency solar power project.
This shared energy area includes tertiary and technical buildings, a concert hall, a traveller site, photovoltaic awnings, recharging infrastructure, and electric vehicle fleets. The project aims to determine the replicable legal, economic, and regulatory framework of such a development. 
Added value of the project:
A financial masterplan representative of energy flows 
A project combining individual and collaborative self-consumption 
Possibility for each producer-consumer to provide fair rates for the sale of their surplus energy to consumers in the collaborative project
Creation of communication tools to explain self-consumption and boost the skills of local stakeholders
Replicable model
Start date: July 2017.
Partners