Back to the list of projects
ECLAIRS
Project sponsors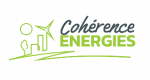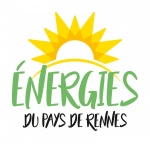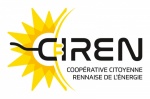 location
Quartiers sud de Rennes : Sainte-Thérèse, Francisco Ferrer, Langevin et Poterie
Launch date
22/11/2022
Domaines d'application
Collaborative self-consumption
Data & awarenessn
Integration of renewable energies
Autoconsommation & bâtiments intelligents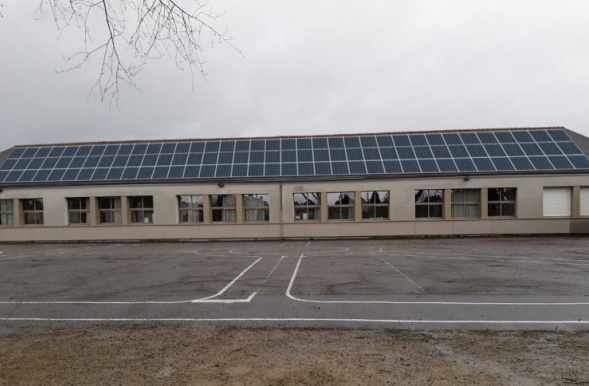 SMILE's involvement in this project
The best possible exposure
Actions to increase the visibility of your project
The ECLAIRS project "Local innovation for responsible energy self-consumption Rennes Sud" aims to create one or more collaborative self-consumption loops in Southern Rennes, relying on local production of renewable energy, with solar panels installed on the rooftops of public and private buildings. The electricity produced will be used by individuals, and public and private stakeholders, encouraging energy self-sufficiency and a decentralisation of the economics of the energy model. The operation is primarily dependent on civic funding through the CIREN cooperative, facilitation through the Énergie du Pays de Rennes (EPR) association and project management via COHERENCE ÉNERGIES. By uniting local production and consumption in a local distribution model, the aim is to provide an ethical model and to contribute to regional targets for the production of renewable energies.
Specific actions for mobilising ethical consumers and support for energy management are also on the cards. The implementation of this local energy distribution loop provides an opportunity to inform residents about the reduction of their consumption and to raise their awareness on the stakes of the energy transition, in line with the objectives of the city of Rennes' Plan Climat Air Énergie Territorial (PCAET).
Building on the dynamics of this project, the aim is to mobilise the city's residents more widely, in particular those least sensitive to these themes, as well as poorer populations. With a social and caring ethic, the project aims to mobilise beyond the circle of the converted by enabling each and every one, whatever their initial situation, to increase their knowledge and their capacity to take action. There is also a desire to work with housing associations to provide specific energy rates for poorer populations.
Collaborative self-consumption is quite recent to France, and there are very few civic set-ups. The project is managed by a consortium of three partner structures CIREN, EPR and Cohérence Énergies within which Cohérence Énergies is the project leader.
The two principal loops, involving a range of public and private rooftops, are the following:
   1. Loop in the Bréquigny district.
   2. Loop in the Sainte-Thérèse/Francisco Ferrer/Poterie district.
For each loop, the power would be around 250 kWp for a potential of 500 kWp in total for both loops. At the start of the study, the range of each loop is 2 kilometres in diameter, within which there are many potential rooftops on schools and private buildings. Certain rooftops have already been targeted in partnership with the City and region of Rennes, the Ille-et-Vilaine Council, the Brittany region, and certain housing associations.
Simultaneously, a panel of consumers has been identified on each loop. This panel is still open to change but is being used as a basis for potential users that could be included in the loop.
Partners