Back to the list of projects
SPICE
Project sponsors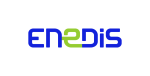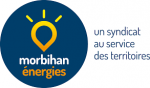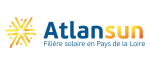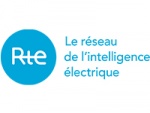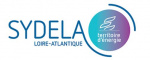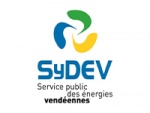 Domaines d'application
Smart Territories
Self-consumption
Flexibilité & réseaux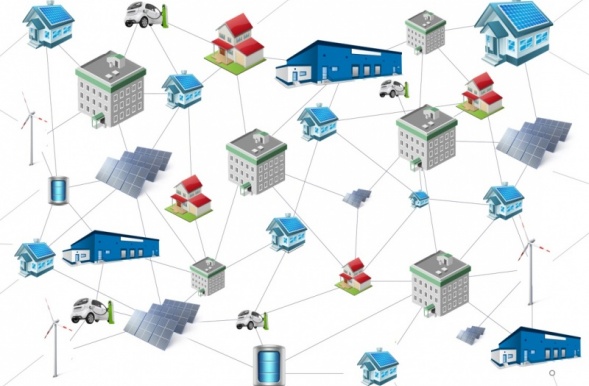 SPICE (Solutions for shared innovation in energy communities)
The aim of the SPICE consortium is to provide new methods for exchanges between renewable energy producers and consumers, which could be based on energy communities or on direct exchanges between stakeholders. It provides energy services for the following use cases: UC I Energy solidarity, UC II Multi-site properties and distributed generation, UC III Mutualisation of production units, UC IV Local energy communities.

1 – Energy solidarity: This use case involves a producer (whatever the type: local authority, business, individual) using SPICE services, with the aim of donating a proportion of their energy production, whether it is the entirety or the unconsumed surplus. This energy is passed on, either to the energy poverty distribution system or to individuals, at the producer's discretion.
2 – Multi-site properties and distributed generation: This use case primarily concerns the owner of multi-site properties (social housing stock, schools, collection of industrial sites or an individual with a holiday home).
The aim is to position production plants on the most pertinent sites, to self-consume a proportion of the production on the site and to supply part or all of the electricity needs of another site with a lower production capacity.
3 – Mutualisation of production units: This use case concerns stakeholders who wish to co-invest in a production unit. The aim is to mutualise a production tool among the different stakeholders.
4 – Local energy communities: This last use case is for individual stakeholders who wish to sell or buy a proportion of their electricity. They link up to an electricity resource with small energy flows. The (self)producers with a consumption down time (weekends for businesses) can sell their energy to other consumers. This will help to make self-consumption business models more effective and stimulate this industry. The aim is to connect consumers with producers to build communities based on interest or locality.
Project objectives:
-   Enable the installation of additional power
-   The number of integrated plants
-   Sell unconsumed renewable energy
-   Enable the transfer of energy
-   Supply electricity to energy poor households
-   Increase the number of beneficiaries of electricity donations
Economic: Provide new outlets for energy production

 
Commercial: Encourage the creation of energy communities
Added value of the project:
SPICE will enable producers and consumers to get together in short energy supply chains and to develop production in the territories as an addition to the existing energy recovery methods.
SPICE could also work with any SMILE projects involving an electricity production unit. Surplus electricity could be recovered in one of the four use cases to contribute to the business models of these projects.
Partners