Back to the list of projects
Energy Suite
Project sponsor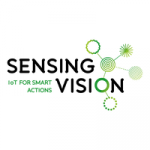 Launch date
01/10/2017
Domaines d'application
Smart building
Energy demand management
Flexibilité & réseaux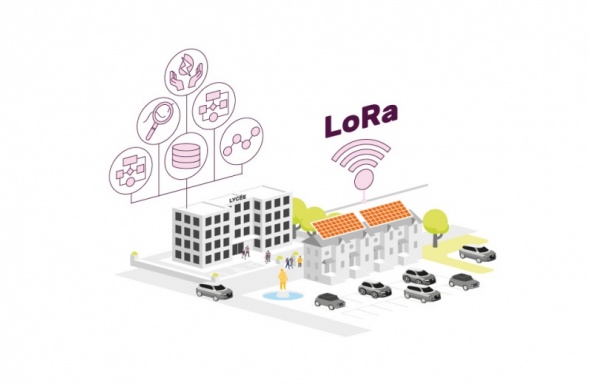 SMILE's involvement in this project
Strong support for getting your project off the ground
Active contribution in the implementation of smart grid projects
Project description
Non-intrusive instrumentation of buildings and the deployment of a LoRaWAN communication network to gather data (energy consumption, temperature, humidity, frequentation…) and retrieve it in the Energy Suite platform.
After analysis by AI based algorithms, the platform provides producers, decision makers and building occupants with real time alerts and recommendations for suitable actions.
The implementation of this solution would result in savings of 20% per year on the energy bills of public and private tertiary buildings.
Project objectives:
Techniques: Validate wide-scale deployment of LoRaWAN sensors
Energy related: Calculate the potential for energy savings if the building was adjusted to recommended uses
Environmental: validate the models for data processing and the quality of forecasts, recommendations and alerts
User involvement: Involve building operators, decision-makers and users and validate support through a coaching service, and confirm the acceptability of the platform through user surveys
Industrial: Validate the process for site analysis, deployment and acceptance. Quick and non-intrusive deployment (no interruption to use of the building)
Commercial: Validate profitability and replicability models
Added value of the project:
A non-intrusive and easily deployable solution to enable the owners and users of public and private tertiary buildings to understand and control their consumption.
Partners