Back to the list of projects
Pénestin
Project sponsors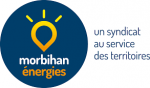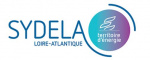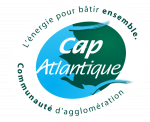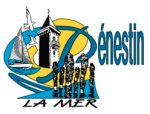 location
ZA du Closo (Pénestin) + 10 to 15 service industry or residential buildings
Launch date
01/03/2018
Domaines d'application
Collaborative self-consumption
Production of renewable energy
Open Data
Autoconsommation & bâtiments intelligents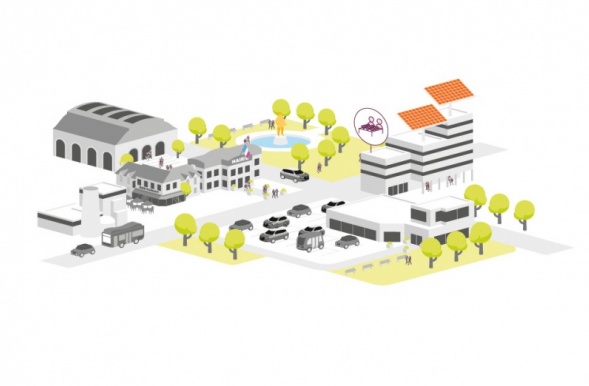 SMILE's involvement in this project
Tangible help with funding
Actions to increase the visibility of your project
Partagélec Pénestin (Partagélec = play on words around "share + electricity". Pénestin is the name of a town on the Morbihan region) is a collaborative self-consumption project based on the production of PV electricity and located on several site around the town. Pénestin was identified by ENEDIS as one of 4 ongoing pilot projects on collaborative self-consumption around France, alongside Forclquier, Bordaux and Perpignan. The long term goal of these projects is to demonstrate the viability and the sustainability of a photovoltaic system in self-consumption mode.  
After an initial feasibility study, Pargagélec Penestin is gradually entering the operational implementation phase. 
Added value of the project : 
Concrete implementation of the legal procedures relating to collaborative self-consumption.  
Full-scale viability test.
Partners