Back to the list of projects
PRIDE
Project sponsor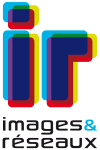 location
Territoire SMILE
Launch date
01/06/2017
Domaines d'application
Management of energy data
Supporting the territories and populations
Eco renovations
Electric mobility
Real time information (production, consumption).
Autoconsommation & bâtiments intelligents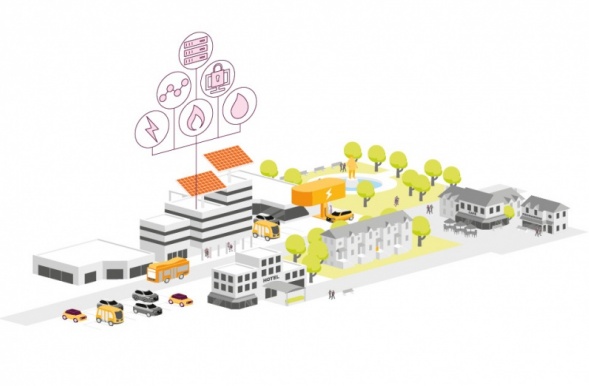 SMILE's involvement in this project
Strong support for getting your project off the ground
Active contribution in the implementation of smart grid projects
Actions to increase the visibility of your project
PRIDE is a cross-functional SMILE project. Its purpose is to determine the functional scope and the implementation of a platform for gathering, handling and visualising energy data from very diverse sources in the Brittany and Pays de la Loire regions. 
PRIDE has naturally found its place in the development of the SMILE project which has several projects concerning the deployment of smart solutions for producing or using energy (electricity, gas, heat, water).
This platform will enable us to analyse the results of territorial policies on different levels and to show the importance of smart grid solutions, in particular in terms of Demand response.
 
Added value of the project :
Implementation of a regional public service for energy data: data collection.
Project bringing together all of the administrators of electricity and gas networks.
Think tank for the control of data.
Think tank for the platform's administrative plan (legal status, management of services, uses and development).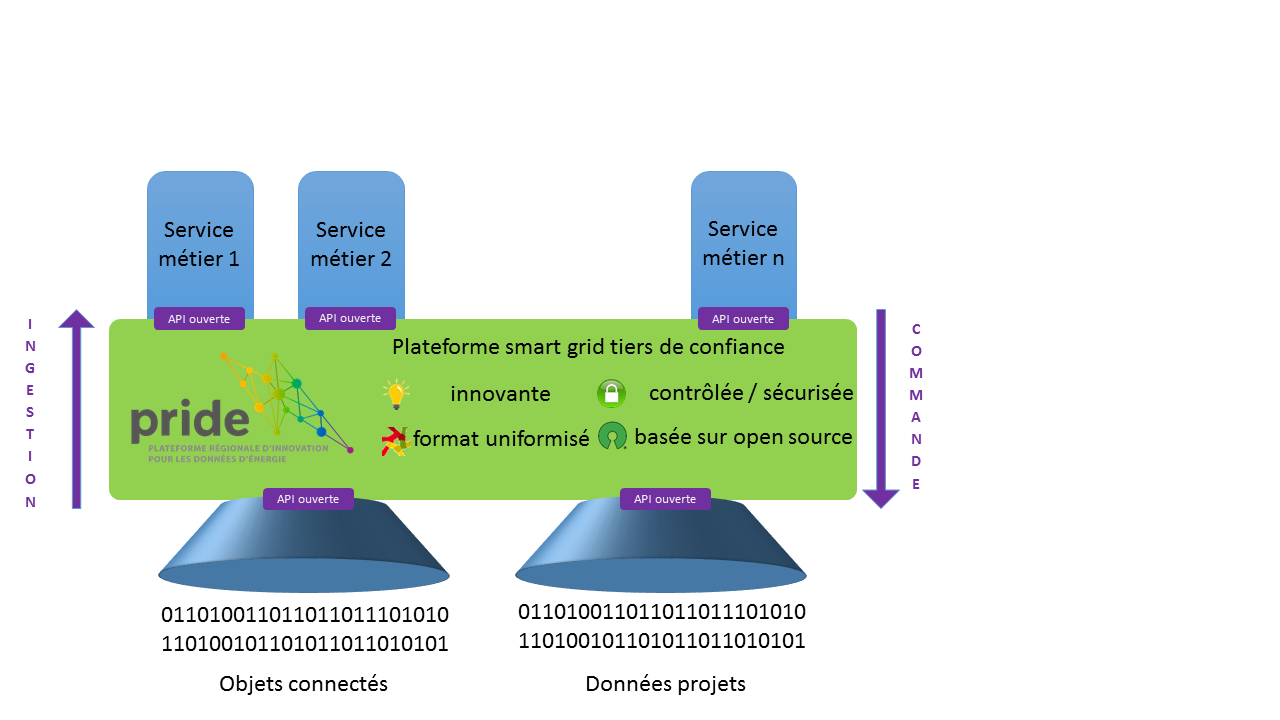 Partners